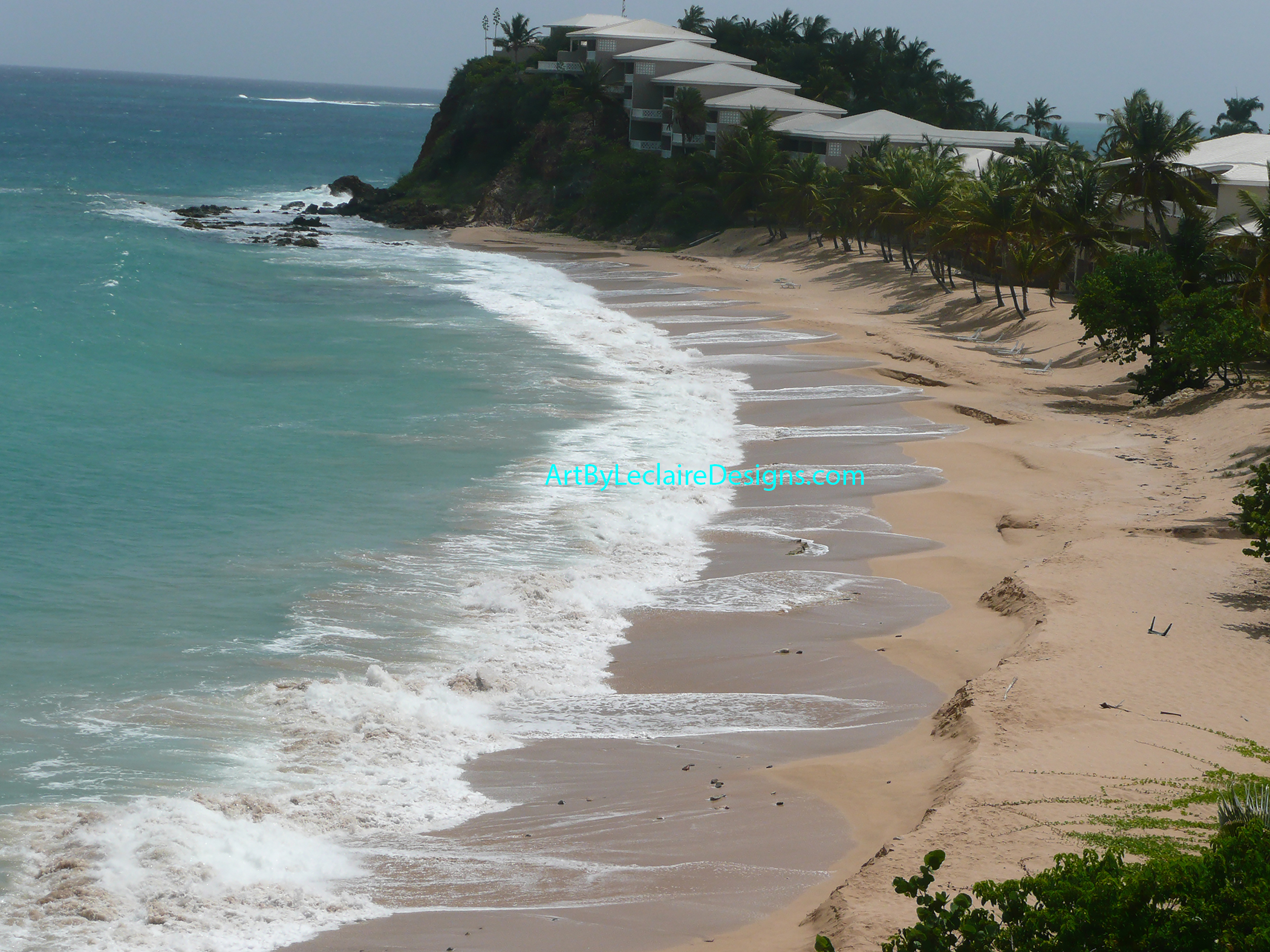 My Approach
I will typically paint from a photograph that I have taken if I am painting in acrylics.  When I do a dirty pour painting I go to my collection of colors and put together what inspires me.  I have a list of favorites color combinations and I am constantly adding new ones.
My Story
A few decades back I got a correspondence degree in art, before it was common to do self-study degrees.  I'd worked primarily in pen and ink, and oils.  Life took over and art was pushed to the wayside.  Jump forward to 2016 and I was inspired again.  I have created two hundred plus pieces since then, primarily in acrylics and watercolor, and I have no intention of stopping any time soon.
Bright colors inspire me the most.  I enjoy the turquoise colors of the Caribbean and the blue of the sky.  I will start with no particular subject in mind, and by the time I've painted the sky, the painting develops.
My subjects range from acrylic dirty pours to soft watercolors.  I do landscapes and abstract pieces.  I've worked in pastels, watercolor, pen and ink, acrylic, pencil and digital art.  I find it all fascinating.  I think you will find something you will want on your walls at one of my stores.  I have several internet based sales platforms to choose from.  Click below and lose yourself in my vision.
To collect a piece by Kimberly LeClaire...