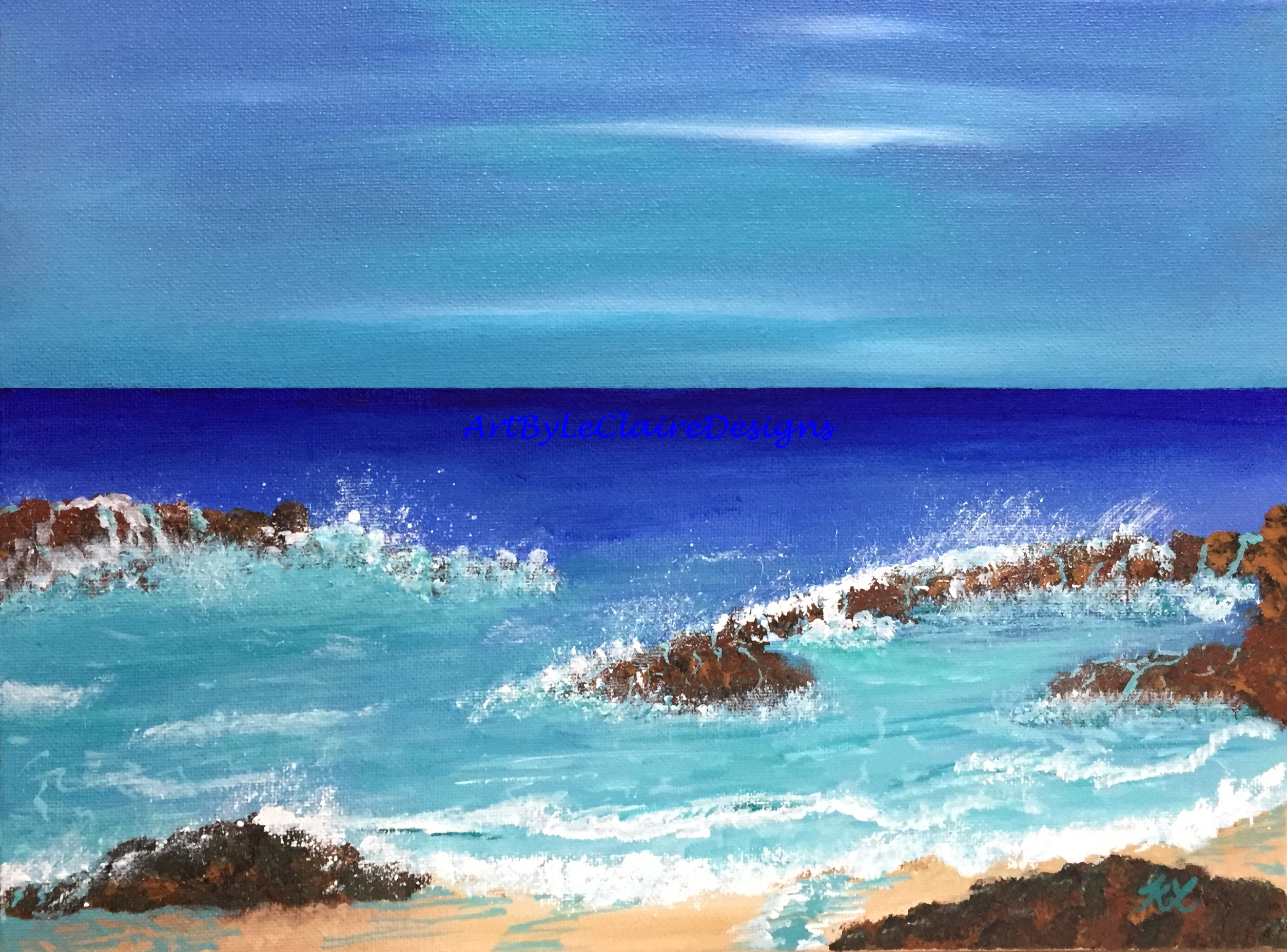 Acrylic Paintings
Kimberly's paintings vary in style but landscapes are the predominate theme.
Acrylic Dirty Pours
Acrylic dirty pours, embellished or left alone, are her second passion.  They vary in size and color scheme.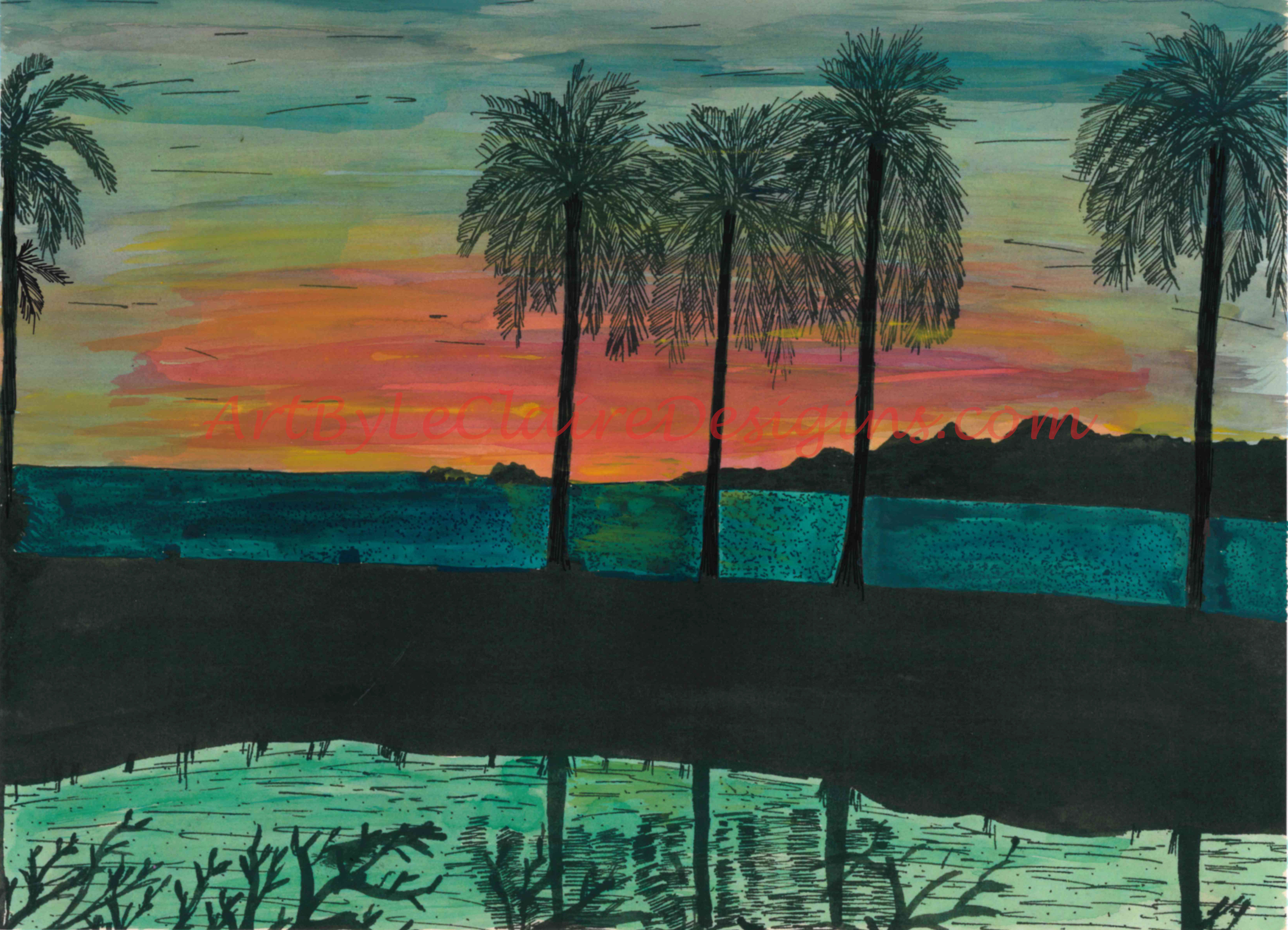 Pen & Ink / Watercolors
Kimberly has taken some of her favorite pen and ink drawings from her early years and turned them into beautiful watercolors.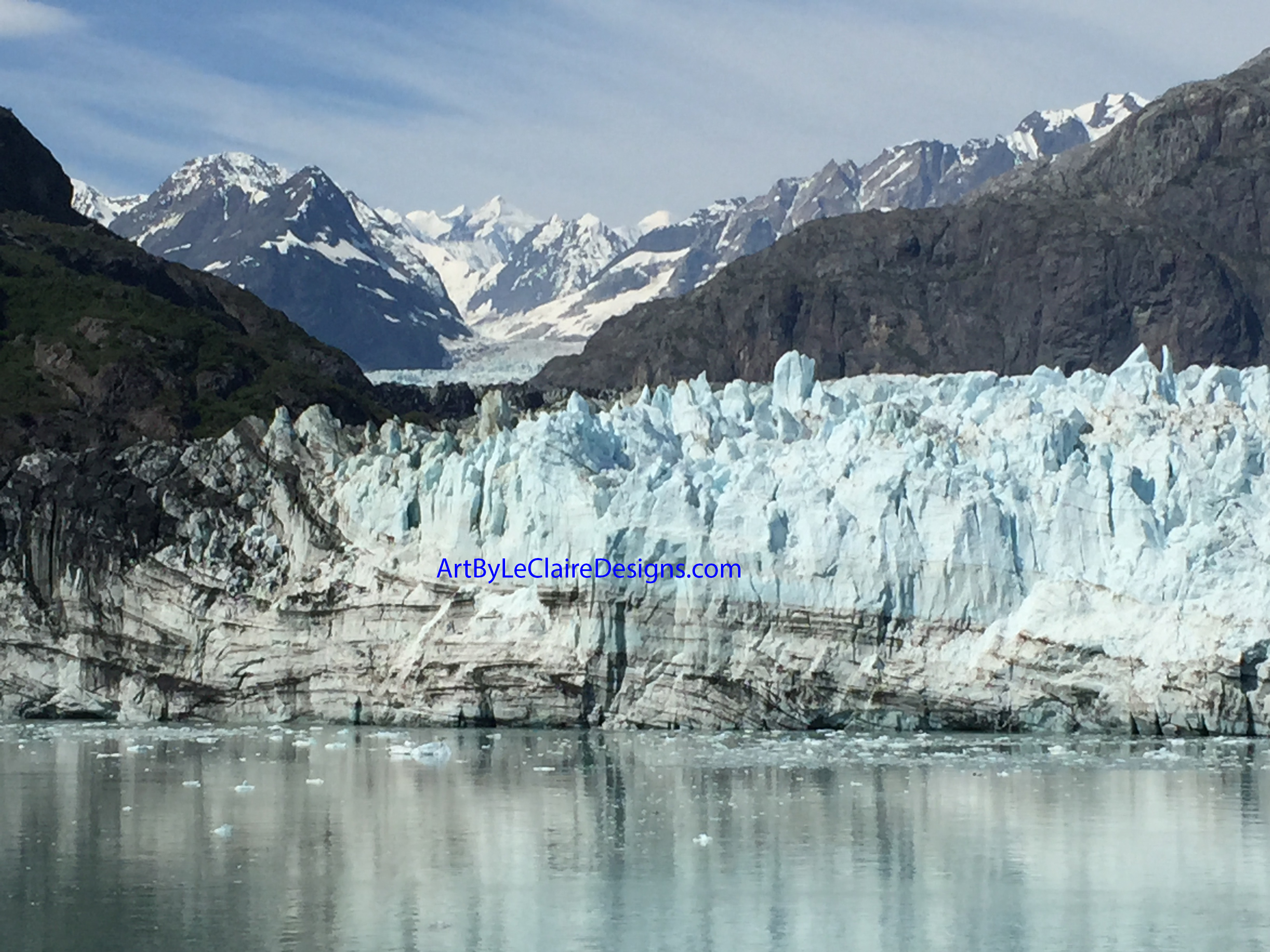 Kimberly's Photography
Kimberly loves to travel and she is always taking plenty of pictures.  You will find some of her pictures from her travels on her Etsy page.
Acrylic Pours - Abstract Paintings
Kimberly's abstract paintings will be just the paint and no embellishments.  She will try to draw you in with her color choice or the range of movement.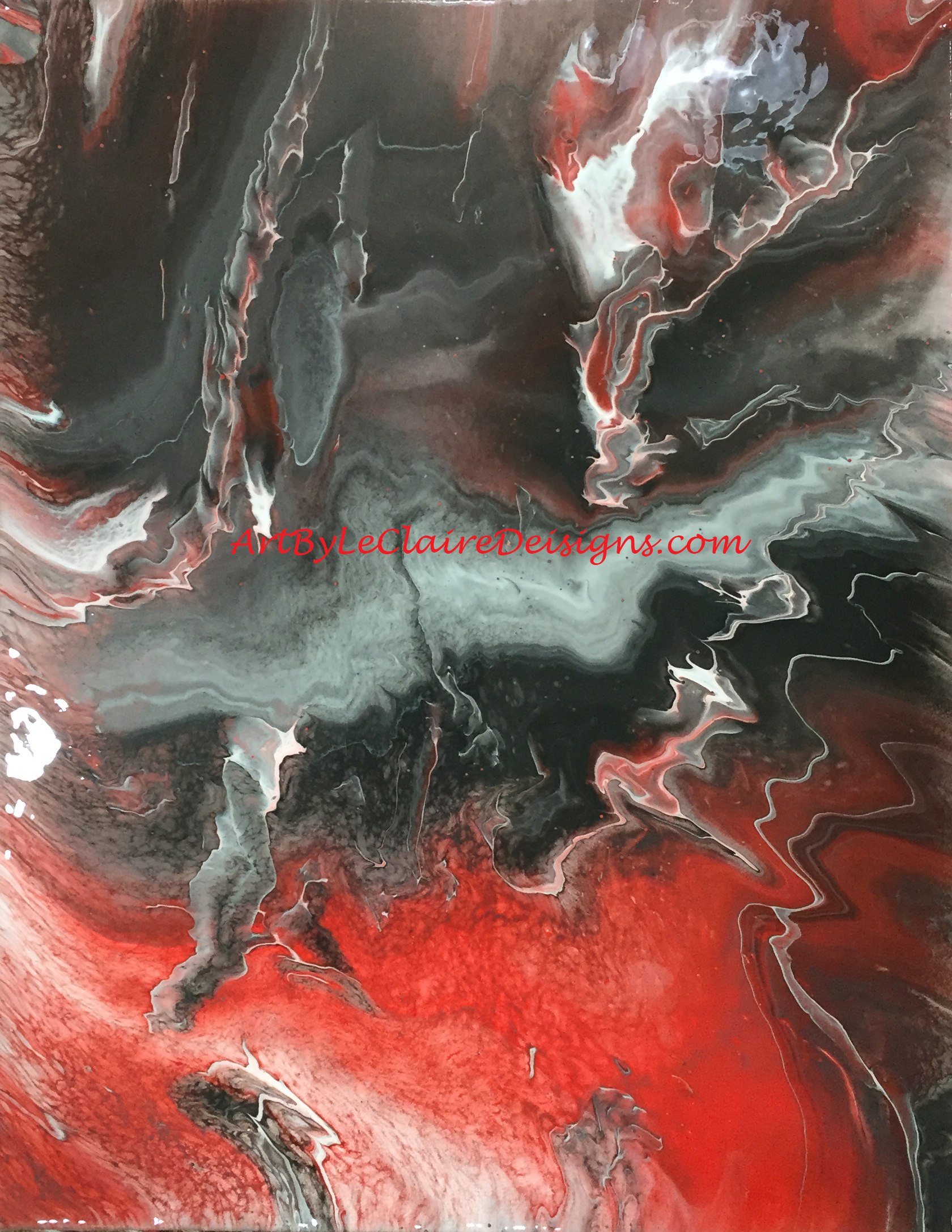 Contact Kimberly...
Contact Kimberly if you would like to own an original piece of art or if you would like a Giclee of something in the gallery.